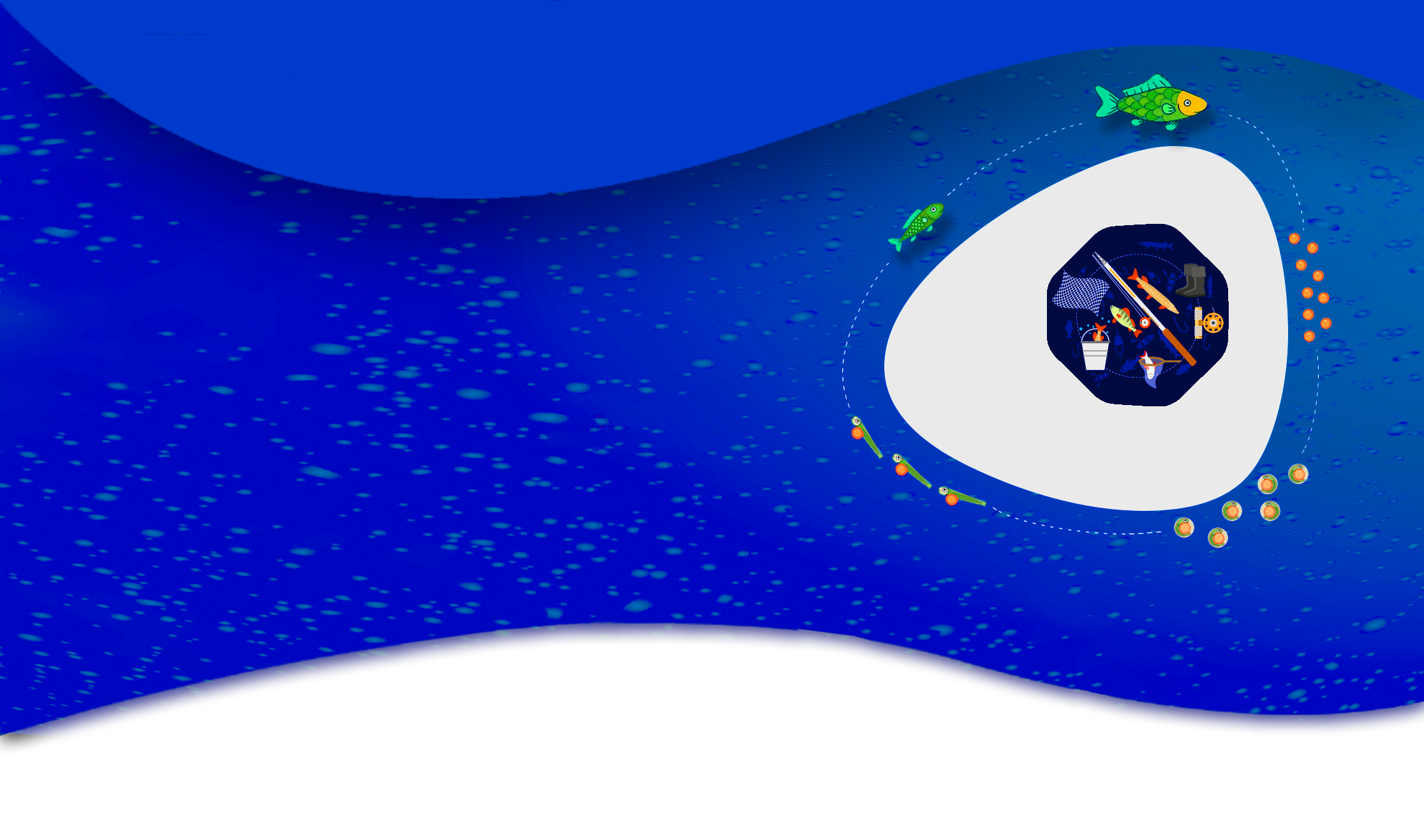 Fard Fishery Department
Advice
Presenting New Solutions for the Aquaculture Industry: Such as the use of advanced or unknown technologies in the fisheries industry.
Analyzing and troubleshooting traditional and industrial farms: Investigating the causes of inefficiency or lack of profitability of the farm.
Providing nutrition consulting services: How to feed and type of nutrition to increase efficiency.
Providing diagnosis services and prevention of aquatic disease: Identification of disease factors and field investigation to prevent viral and bacterial disease.
Advice on supplying specialized equipment and quality technical equipment: Identifying and introducing experienced and committed fishery producers.
Farm structure reform and changing behavior to optimize farms: Specialized farm study such as pool structures, treatment plant, recirculation system study, control of industrial aquaculture equipment, repair or updating of oxygenators.
Quantitative and qualitative advice on inlet or outlet water: Conduct on-site water quality tests along with reporting.
After studying and identifying the problems of the farm, Fard Fisheries considers the potentials of the farm and provides practical, scientific, and practical solutions to the fisheries projects, given their background in the field.
Our effort is to transform traditional farms into industrial farms by leveraging the latest technology available in the country. Also strive to build and operate high-yield and efficient farms with the aim of optimally utilizing water resources.
Fard Fishery has studied more than 1000 aquaculture complexes inside and outside the country and is determined to do its utmost to develop the aquaculture industry in our beloved country.
Behrouz Ali nia Fard
Fisheries Analyst and Complicator